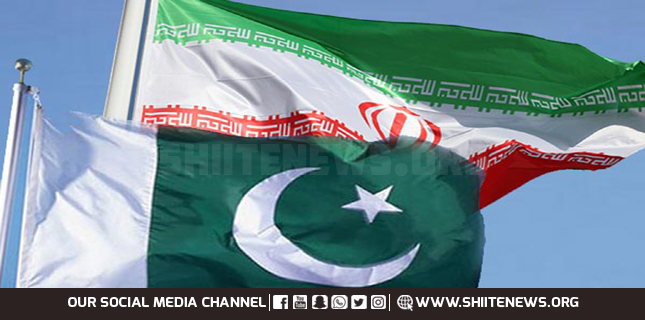 Pakistan and Iran are serious in removing hurdles in bilateral trade. For that purpose they have formed a special working group, says Iranian Minister of Industry, Mining and Trade Reza Rahmani.
He said this in an interview on the sidelines of 8th Pak-Iran Joint Trade Committee (JTC) meeting in Islamabad.
Furthermore, he said that a special working group has been formed to facilitate traders of Iran and Pakistan.
The minister said that Iranian delegation had constructive meetings with Pakistan officials on expansion of bilateral trade and economic ties.
Most importantly, leaders of Pakistan and Iran have already agreed to strengthen bilateral trade ties.
He cited that Iran and Pakistan have long history of close cultural, religious and economic ties.
Moreover, Rahmani said Iran shares 1000 kilometers borders with Pakistan which provides good opportunity for stronger trade ties.
Most importantly, he noted that leaders of Iran and Pakistan have already agreed to strengthen bilateral trade ties. However, he also referred that current level of bilateral trade of Iran and Pakistan far below its potential.
Rahmani said he had constructive discussions with Pakistan officials. Trade facilities, removal of hurdles in bilateral trade, border issues, transportation of goods especially the food items came under discussion.
Iran Minister Reza Rahmani Pakistan