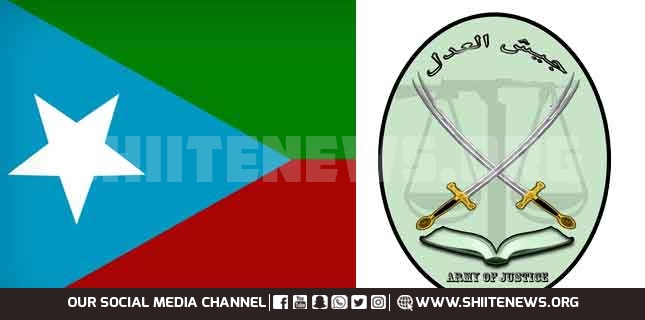 The US Department of State designated the Balochistan Liberation Army ( BLA ) as Specially Designated Global Terrorist (SDGT) and included Jaish al Adl in that category as well.
Most importantly, the US amended the terrorist designations of Jundallah to reflect the group's new primary name Jaish al-Adl. And also amended associated aliases.
[contentcards url="https://shiitenews.org/shiitenews/pakistan-news/item/16125-takfiri-groups-taliban-bla-joined-dacoits-against-police/" target="_blank"]
Besides, the State Department has also reviewed and maintained the FTO designation of Jundallah.
Meanwhile, US also banned BLA declaring it terrorist organisation.
"All of their property and interests in property subject to U.S. jurisdiction are blocked, and US persons are generally prohibited from engaging in any transactions with them," said the statement.
The US said it took that action to deny Balochistan Liberation Army the 'resources to plan and carry out terrorist attacks'.
The Balochistan Liberation Army is a separatist outfit that target Pakistan. Jaish al Adl targets Iran.