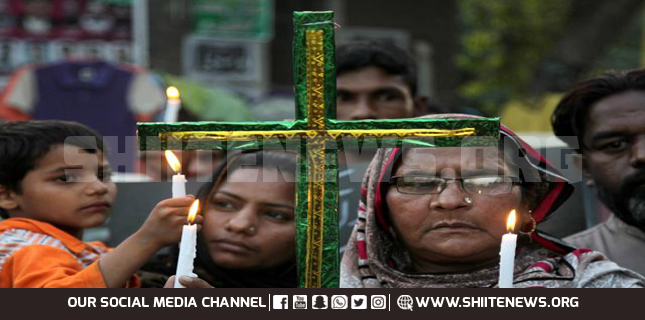 Pakistan has turned down the latest report of the US State Department on the international religious freedom, terming it a compendium of unsubstantiated and biased assertions.
He cited that people of different faiths living together in the country and the Constitution guarantee their rights.
Foreign Office spokesperson Dr Mohammad Faisal said this in a statement in reaction to the US report on Pakistan.
He said all countries obliged to promote religious harmony. All countries have a duty to protect their citizens in accordance with national laws and international norms.
He noted a glaring discriminatory aspect of the report. Also, the report has ignored the systematic persecution of minorities, particularly Muslims, in India.
FO spokesman said Muslims subjected to alien domination and foreign occupation such as in the occupied Jammu and Kashmir.
He said that Pakistan, a multi-religious, multi-cultural and pluralistic society.
Furthermore, he said, Pakistan has always played a positive role and engaged the international community.
He said Pakistan also engaged US to have better and mutual understanding of the issue of religious freedoms already under stress around the world.
Pakistan often raised its own concerns internationally, including with the western governments and the US over the growing trend of Islamo­phobia in their own countries.
Pakistan rejects US report