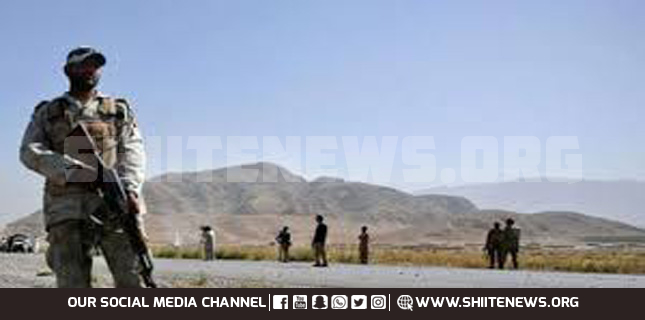 Terrorists bombing left two FC personnel injured in Panjgur where bomb attached to a motorcycle exploded.
Parked in a junk market of Panjgur town, the motorcycle bomb blast also left several shops and vehicles damaged.
On the hand, Levies officials said that unknown men had parked the motorcycle rigged with the bomb outside a shop.
However, it exploded when two FC personnel were passing.
As soon as news spread, a heavy contingent of law-enforcement agencies rushed to the area. They took Naik Tariq and Constable Naseebullah to the district hospital.
panjgur blast fc injured