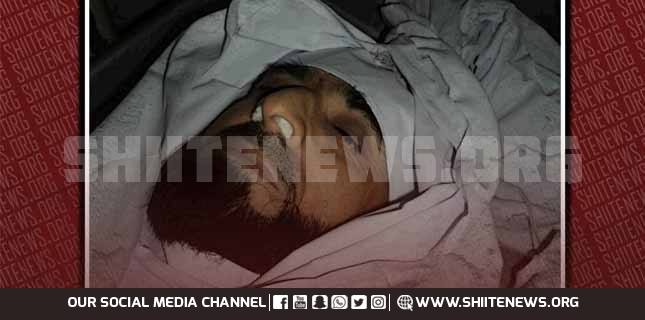 Allama Ghulam Amini martyrdom anniversary being observed in Karachi where was shot dead seven years ago.
Allama Ghulam Mohammad Amini had been serving as prayers leaders and also Friday prayers leader at Jamey Masjid Noor-e-Eeman.
[contentcards url="https://shiitenews.org/shiitenews/pakistan-news/item/98728-11th-anniversary-di-khan-shia-mosque-blast-observed/" target="_blank"]
Notorious takfiri terrorists ambushed him on June 18, 2012 when he was going back to his home from mosque after Maghribaen prayers.
Unfortunately, the LeJ/ASWJ terrorists who assassinated eminent Islamic scholar and teacher escape punishment so far.