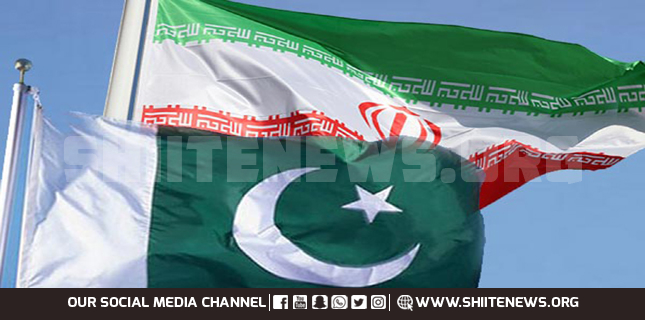 Four member delegation of Iran-Pakistan-parliamentary friendship group arrived in Islamabad for talks on bilateral ties and parliamentary cooperation between the two countries.
Noteworthy to cite that Iranian delegation visiting Pakistan at invitation of chairman of Iran-Pakistan-parliamentary friendship group MNA Syed Naveed Qamar.
Ahmad Amirabadi Farahani-led delegation comprised of Mohammad Baset Durazehi, Mohammad Hosseini and Mohammad Reza Sabaghian.
Most importantly, delegation is meeting legislatures' heads and other Pakistani officials for talks to strengthen Pak-Iran relations.
Moreovet, deputy interior minister of Iran also in Pakistan for Q4 talks on Afghan refugees.
Apart from close interaction, these visits also show strengthened bilateral and relations between two neighbouring countries.
Due to exchnage of visits, Pakistan and Iran coopeation in various sectors may expand.
Iran Pakistan parliamentary friendship group