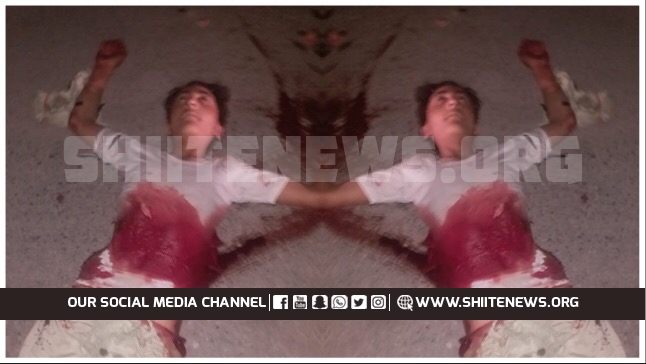 A suicide bomber was killed when he tried to enter Nasir ul Aza Imam Bargah at Megangi Road in Quetta today.
Security official timely foiled bid of the suicide bomber who was trying to enter Imam Bargah.
He opened fire killing terrorist on the spot. Thus, he averted terror attack in Quetta.
In the meantime, a police cop Munir also sustained injury. He was taken to hospital for treatment.