Pakistan
Six terrorists of Lashkar-e-Jhangvi and JeM arrested in Punjab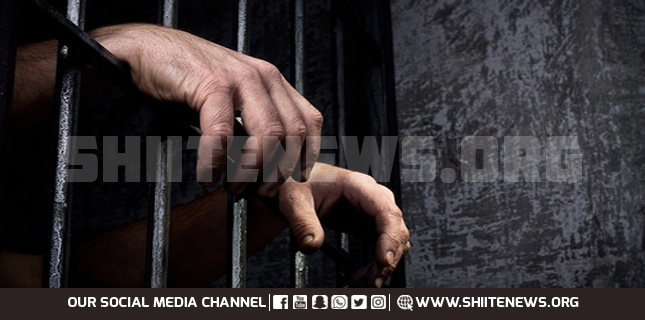 Six terrorists of Lashkar-e-Jhangvi and JeM arrested in Punjab as the Counter Terrorism Department (CTD) conducted a massive crackdown.
The CTD said it has arrested six activists of the proscribed organisations from various parts of Punjab. They were collecting funds for financing terrorism.
They were collecting funds for the proscribed Deobandi organisations Jaish-e-Muhammad and also notorious takfiri terrorist organisation Lashkar-e-Jhangvi.
A spokesperson for the CTD said that CTD arresyed Muhammad Zahid and Irfan Ahmad of JeM from Gujranwala and Zafar Iqbal of JeM from Rawalpindi.
Similarly, the CTD teams arrested LeJ's Hanzala and Hamza of LeJ from Lahore while Ijaz Ahmad from Multan.
Furthermoe, he said that they would not allow any member of any proscribed organisation to collect funds for financing terrorism.
Since takfiri terrorism poses serious threat to Pakistan, therefore, Pakistani nation wants government and security agencies to eliminate them.
CTD arrest six terrorists in punjab