Pakistan
Pakistan forms council of 5 ex foreign secretaries for advice on Iran policy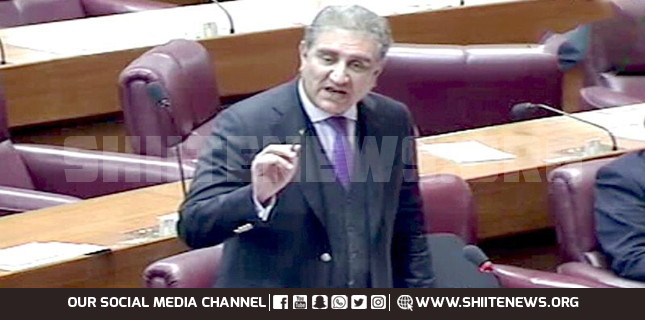 Pakistan forms council of 5 ex foreign secretaries for advice on Iran policy. Foreign Minister Shah Mehmood Qureshi disclosed this at a briefing to National Assembly Standing Committee on Foreign Affairs.
He said that Pakistan has to follow a clear policy on Iran-US tensions.
He said that US, Saudi Arabia and the UAE have special view points towards Iran which is not only affecting the region but the US-Europe ties also.
Most importantly, Qureshi said a new regional situation is evolving and Pakistan is carefully analyzing that. Due to it, he warned, if the situation deteriorates it could engulf the whole region.
Furthermore, he vowed that Pakistan would follow a clear policy keeping in view the regional developments.
Hence, he said Pakistan government has formed a five-member advisory council comprising of retired foreign secretaries for consultations on the issue.