Pakistan
Terror attacks in Balochistan kill 3 soldiers, 2 coalminers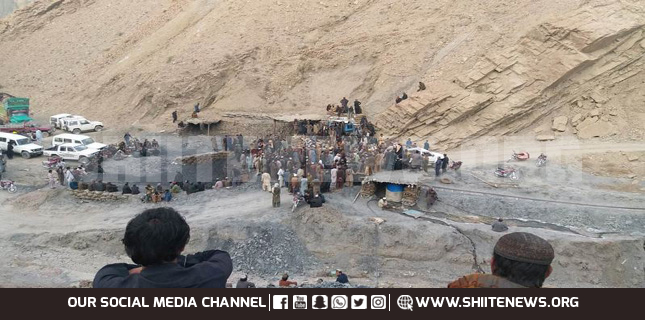 Terror attacks in Balochistan kill 3 soldiers, 2 coalminers as gunmen opened fire at the coalminers and the soldiers were coming to encounter the attackers.
Official sources said that gunmen opened fire as they stood near the mine in the town of Hernai on Thursday. As a result of firing, two coalminers embraced martyrdom.
Members of the paramilitary forces were rushing to the scene. A roadside bomb exploded near their vehicle.Due to that blast, they lost lives.
Noteworthy: The attackers fled the scene.
Most importantly, no one claimed responsibility for the attacks.
Meanwhile, Police has begun investigation but don't conclude if both attacks have connection.