Pakistan
Not deal with any country to release Dr Shakil Afridi: Foreign Office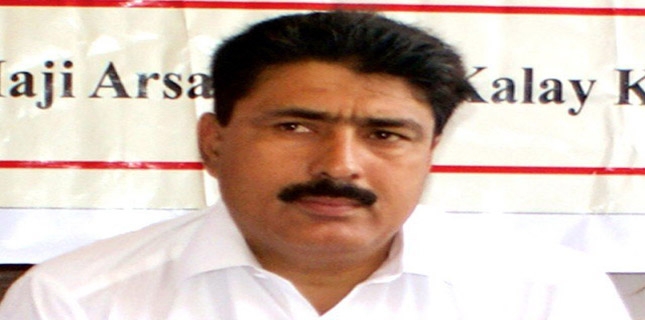 Foreign Office spokesperson Dr Mohammad Faisal said on Thursday that there is no deal under way between Pakistan and anyone else over the matter of Dr Shakil Afridi who the then-CIA director Leon Panetta and then-US secretary of state Hillary Clinton had confirmed the doctor's role in eliminating the terrorist, after which Afridi was arrested by Pakistani authorities.
After his detention in 2011, Afridi was sentenced to 33 years for involvement in anti-state activities by a tribal court in 2012. However, the sentence was later reduced.
During his weekly press briefing, Dr Faisal stated that the issue of Dr Afridi is being handled by the Interior Ministry.
Soon after Osama bin Laden was killed in May 2011 in a US raid in Abbottabad, the US media reported that Afridi had contributed to the success of the CIA operation by collecting DNA samples of bin Laden's family by order of the intelligence agency.
Afridi was recently shifted, as per media reports, from Peshawar to Adiala Jail in Rawalpindi due to security concerns.
Media reports had also stated that the shifting was related to Afridi's impending release.
During today's briefing, Dr Faisal also apprised the media of Pakistan's international efforts to highlight the plight of innocent Kashmiris in Indian occupied Kashmir.
Moreover, with regards to the recent disqualification from Parliament of foreign minister Khawaja Asif, the FO spokesperson stated that the prime minister is holding the portfolio for now.
Dr Faisal also stated that the presence of Afghan refugees gives a chance to terrorists to hide among them.
"The return of refugees is not just Pakistan's but the international community's responsibility," he stated.