Pakistan
Quetta: 11 Shia Martyred in Nasabi-Wahabi terrorists attack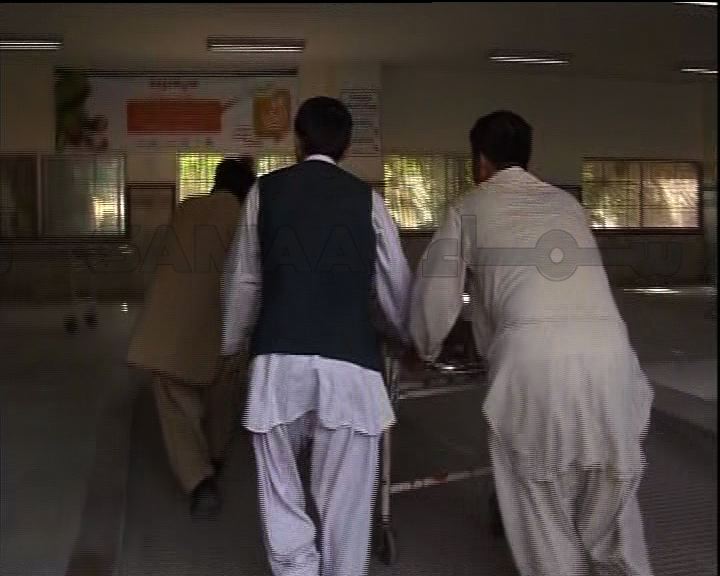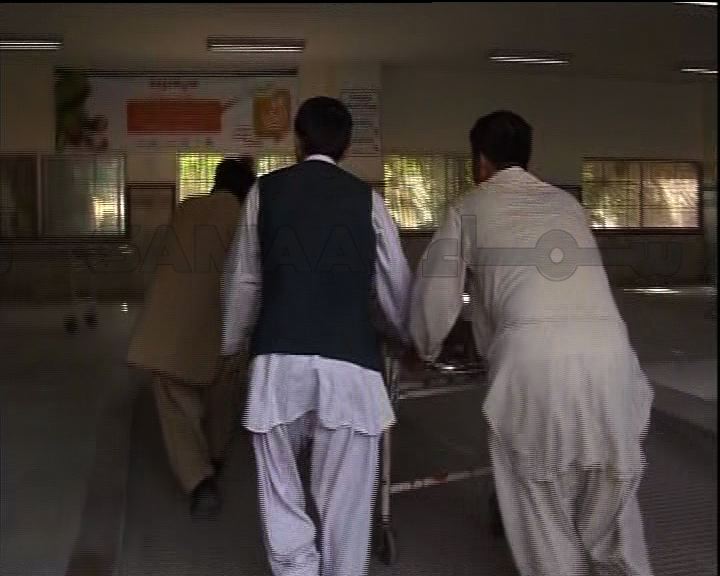 At least 11 shia people including a woman were martyred and three others hurt near a bus stop on Spini Road Quetta on here Saturday morning.
According to the Shiite News Correspondent, Armed terrorists of Nasabi-Wahabi terrorists of Sipah-e-Sahaba in a car opened indiscriminate fire on Shia people riding a Suzuki van and a rickshaw near a bus stop killing 11 Shia on the spot.
The terrorists of Nasabi-Wahabi  banned organization Sipah_e-Sahaba and Lashkar-e-Jhangvi  after the killing of innocent Shia Muslims of Quetta fled from the scene, leaving behind panicked people.
Relief and rescue teams arrived on the spot. The bodies and injured have been shifted to nearby Bolan Medical Complex.
It should be mentioned here that the deceased were on their way to earn their daily livelihood and genocide of Shia Muslims have been continued in the Quetta Balochistan from a decade but the government has failed to uproot the network of terrorists.
Eyewitnesses said two miscreants riding a car opened fire at a Suzuki van and a rickshaw, martyred 11 Shia  people near a bus stop on Spini Road.
After the incident, the enraged local people, including the bereaved families, went on a rampage and set tires on fire to block Brohi Road. 
It is pertaining to mention here that yesterday terrorists targeted a passenger coach at a bus stand on Sariab Road, killing seven Shia pilgrims and injuring eight others.
DIG Operations Quetta Hamid Shakeel told media at least 110 suspected people were arrested since yesterday night in various raids. 
Majlis Wahdat-e-Muslimeen announced three-day mourning and Tahaffuz-e-Azadari Council gave a call for 40-day mourning.