Pakistan
Bahawalpur:Gulfam Hussain Martyred by Nasabi's Firing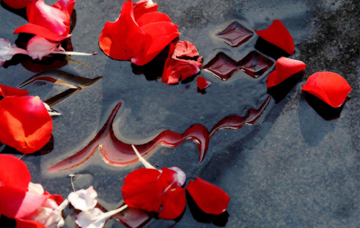 A Shia Youngester Gulfam Hussain was gunned down by the terrorists of outlawed Nasabi-Wahabi organization on Tuesday  at  The:Yazman (Bahawalpur).According to the Shiite News Correspondent, Gulfam Hussain ,30, son of Ali Raza  was the residence of Chak No  56 D.B Tehsil Mandi Yazman of Bahawalpur City. He was stamp Saler in District Court.
Terrorists of outlawed Organizations SSP & LJ fired Three bullets on his head & Chest while he was going outside from his home  for dropped his daughter to her school.
His funeral prayers will offer at Chak 56.D.B Yazman Mandi tomorrow after zohrain Prayers.
Back to top button