Pakistan
Quetta shuts down to mourn Al Quds rally attack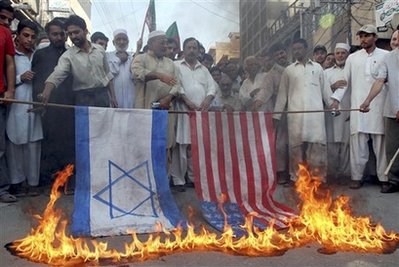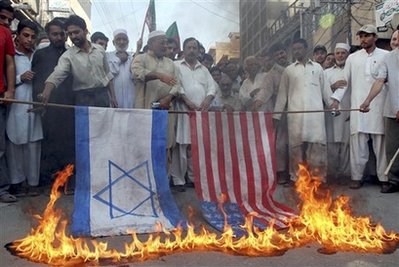 Shutter Down strike is observed in Quetta to mourn the suicide attack on the Yaum-ul-Quds rally that martyred 60 people.
According to the Shiite News,'All markets and schools are shut.Police official Mohammed Sultan said on Saturday that about 150 people sustained injuries. Â He said the death toll jumped overnight.
Sultan said police were patrolling the city to ensure peace and avoid any untoward incident.
As many as 60 people were martyred and over 150, including seven journalists suffered serious injuries in the deadly blast at Meezan Chowk, Quetta.
Central leaders of Imamia Students Organization Maulana Ahmed Iqbal and Farhan Zaidi and top shia leaders from the rest of the country have reached at Quetta to attend the funeral of the martyrs of Al-Quds Rally.
Back to top button