Pakistan
JAP & MWM announce three days mourning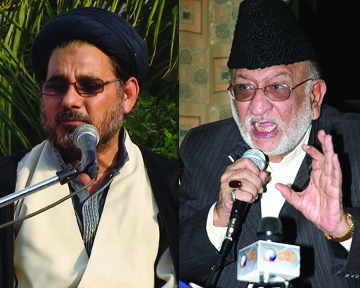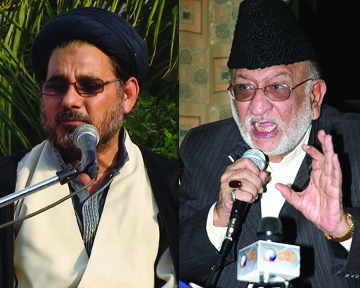 The Jafaria Alliance Pakistan has condemned the gun and bomb attacks on the Yaum-iAli (AS) processions in Lahore and Karachi and announced a three-day mourning over the tragedies.
Holding the banned militant groups responsible for these terrorism incidents, JAP chief Allama Abbas Kumaili said that the acts of terrorism  were similar to the incidents of Ashura procession, Chehlum procession and Nishtar Park congregation. He demanded of the government to bear down on the offices and centres of Lashker-iJhangvi, Punjabi Taliban and other banned militant outfits.
"The government should strictly deal with the seminaries involved in terrorism in order to save the country's economy and social orders"  he demanded.
He pointed out that the Punjab government was defending and supporting the Punjabi Taliban with different names including the Sipah-e-Sahaba and Lashkar-e-Jhangvi, who continue with their activities throughout the country. Kumaili said all terrorist acts in Lahore and Karachi from Ashura to Data Darbar and Youm-e-Ali had materialised through the seminaries.
Majlis Wehdat-e-Muslimeen (MWM) Central Spokesman Maulana Hassan Zafar in a hurriedly called press conference here at Lahore, condemned the triple bombing incidents on mourning procession of Youm-e-Ali (AS) and demanded of the government to immediately sack the Provincial Minister Rana Sanaullah over his allegedly links with terrorists outfit Sipah-e-Sahaba and Taliban terrorists.
End.