Pakistan
Deobandi Taliban claims responsibility for terror attack at Raiwind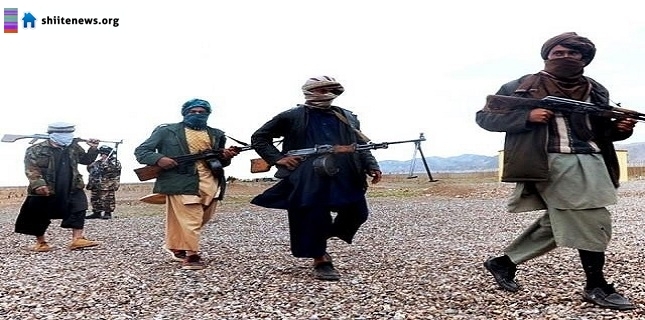 Banned Deobandi terrorist organization Tehreek-e-Taliban of Pakistan (TTP) has claimed responsibility for the suicide bombing in Raiwand as its commander Mohamnad Khorasani issued a statement in this connection and termed the attack as a reaction to operation against their militants.
A private news channel reported that the banned outfits TTP has claiming the responsibility for the suicide attack which ripped through a police check post located on Raiwind Road leading towards the ground where ijtima (congregation) of Tableeghi Jamaat is held. The venue is not much far from the house of ex-prime minister Nawaz Sharif.
This is the first explosion targeting the provincial capital of Punjab province in 2018. Lahore experienced multiple terror attacks in 2017 that killed more than 60 people.
The notorious TTP has claimed responsibility for multiple attacks in the provincial capital including the 2015 Police Lines attack in Qila Gujar, Ferozpur road blast and a suicide attack on army personnel in 2017.