Pakistan
Nasir Shirazi thanks all supporters who voiced protest against his kidnapping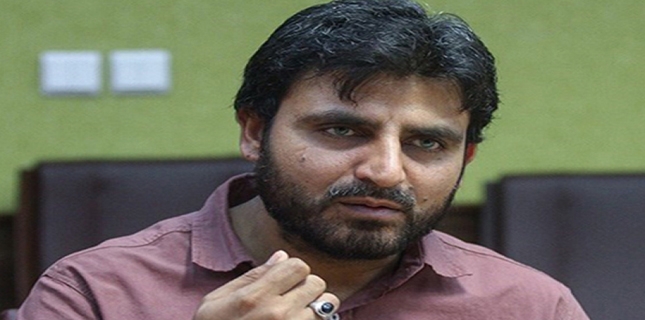 Deputy Secretary General of Majlis-e-Wahdat-e-Muslimeen Syed Nasir Abbas Shirazi has thanked all the political leaders, religious scholars, and the supporters who expressed solidarity with him and protest against his kidnapping.
In his video-message soon after his release, he said, well-wishers supported him during when he was in the captivity.
He told the supporters since he and his party are followers of Imam Hussain (AS) therefore t such hardships are not unexpected for him and other followers of Imam Hussain (AS).