Pakistan
Lahore High Court resumes hearing of Nasir Shirazi kidnapping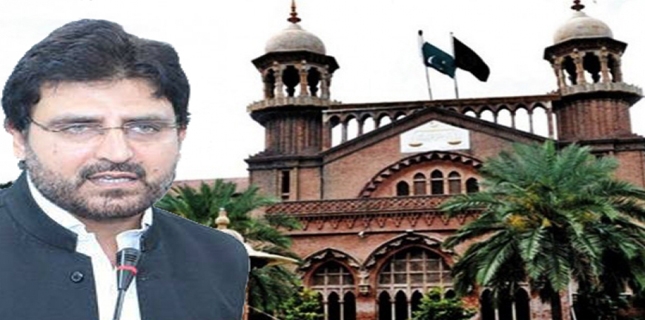 Inaction by police and other security agencies to produce renowned Shia political leader and lawyer Nasir Shirazi continues to irk the Lahore High Court as hearing of kidnapping case of Shirazi was resumed on Tuesday.
The LHC judge in the case hearing today expressed his displeasure over non-presence of deputy attorney general despite the order. He made it clear to the police that he is authorized to issue strict orders and take stern action therefore they should not take the case for granted.
The police officer informed the court that police had written letters to IB and other agencies in this connection but the LHC judge downplayed his stance saying that today this is not the age of these things. He ordered that representatives of security agencies should appear in the court.