Pakistan
Iranian embassy to work on weekly holiday for issuance of visa to pilgrims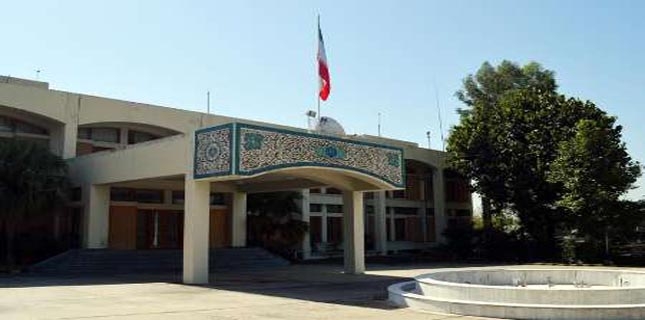 Islamabad embassy of Islamic Republic of Iran and its consulates will remain open on their weekly holiday also to facilitate the Pakistani pilgrims seeking visa for Arbaeen (Chehlum) pilgrimage. If needed, they will call in more staff from Iran to facilitate Pakistani pilgrims.
However, Pakistani pilgrims have urged the Islamabad embassy's chief of the mission to probe if the middlemen (agents) have colluded with the officials of Lahore Consulate for delay in visa.
There is also lack of coordination between the Islamabad embassy and its consulates as a resident of Islamabad said that now he is settled in Islamabad but he was asked to approach Peshawar consulate for visa but the Peshawar consulate told him that his name was registered at the Islamabad embassy hence they would not issue visa to him .
Pakistani pilgrims say that if the software of the embassy/consulates was not working properly, then immediate steps be taken for its repair and return to normal functioning.