Pakistan
Shia Hazara vegetable sellers and Police target of the Quetta IED blast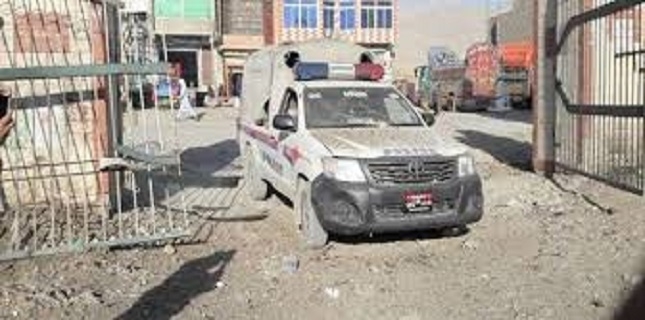 A police vehicle and the vehicles carrying Shia Hazara vegetable sellers were the target of an IED blast in Hazar Ganji area of Quetta today.
Sources said several people were injured and the vehicle, which was on routine patrol, has been damaged.
However, no loss of life has been reported in the incident so far.
Officials of law enforcement agencies and bomb disposal squad have reached the site of the blast and are investigating.
Last week, a police truck was targetted in Quetta which resulted in the death of eight people, including police officials.