Pakistan
Allama Raja Nasir condemns kidnapping and illegal detention of Shia Muslims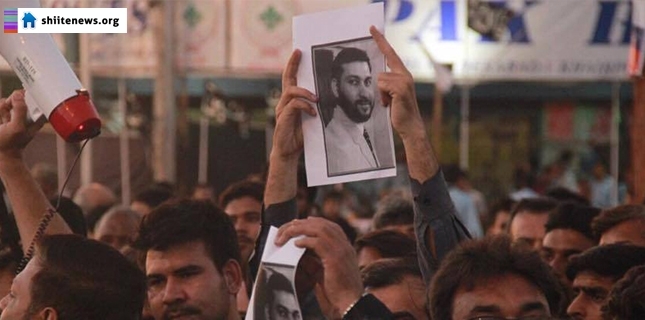 Majlis-e-Wahdat-e-Muslimeen secretary general Allama Raja Nasir Abbas Jafari has condemned the kidnapping of Shia Muslims from their houses and their long detention and demanded that all illegally held Shias should be released from captivity forthwith.
"It is flagrant violation of the Constitutional and legal rights of those Pakistani Shia Muslims who were picked up from their houses and detained at unknown places without any case against them," he said, adding that if they were booked in any case, they should have been produced before court for trial but none of them has ever been produced in the court that shows they were not named in any case.
He asked the chief justices of superior judiciary, President, Prime Minister and other top officials of the government to play their role in immediate release of these innocent Pakistani Shia Muslims.