Pakistan
District Badin becomes safe-haven for banned terrorist oufit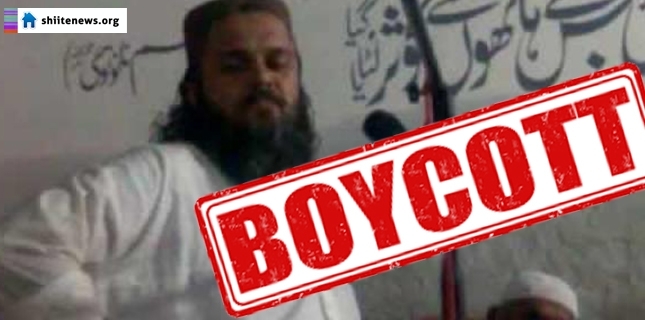 Biased officials of district administration Badin have inducted notorious ringleader of banned terrorist outfit ASWJ in the peace committee during Moharram that is nothing but the last nail in the coffin of National Action Plan.
Notorious Abdullah Sindhi of banned ASWJ is being invited to Muharram security meeting in the district.
Although DC Badin could not reach Khoski to chair one such meeting hence the meeting could not be held and ASWJ ringleader missed one meeting.
Assistant Commissioner Talhar too postponed a meeting. People of district Badin have expressed their anger and dismay over induction of takfiri terrorist in the peace committee. They demanded removal of the terrorist and action against him and biased administrative officials who included him in the committee.