Pakistan
Deobandi takfiris kill an innocent Shia Muslim in Lahore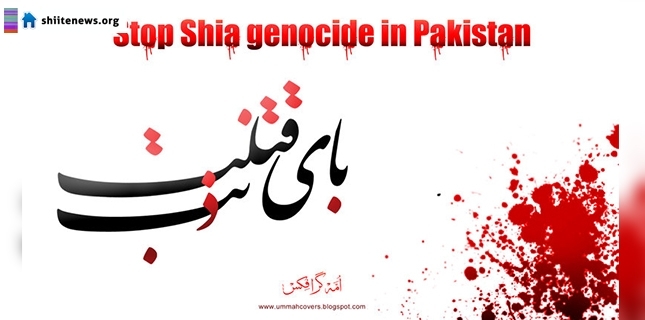 Zulfiqar Ali Heera embraced martyrdom when Deobandi takfiris attacked him in Harbans Pura area of Lahore.
Biased and bigot cleric Nazeer Khan, khateeb of local mosque and his sons Sher Khan and Aqeel Khan had sectarian hatred against Zulfiqar Ali Heera and also had manhandled him earlier. Then, they assured on oath on Holy Quran that they would not scuffle in future but later they violated their oath and stabbed him to death.
The PMLN MNA Rohail Asghar and CCPO Lahore Captain (rtd) Mohammad Umar have assured the parents of the martyr that the terrorists would be brought to book soon.
The parents of the martyr warned that they would stage protest outside Punjab Assembly if the takfiri killers were not taken to task. They said that the killers wanted to kill two of their other sons.