Pakistan
Major terror bid foiled as 5 Deobandi terrorists arrested in Islamabad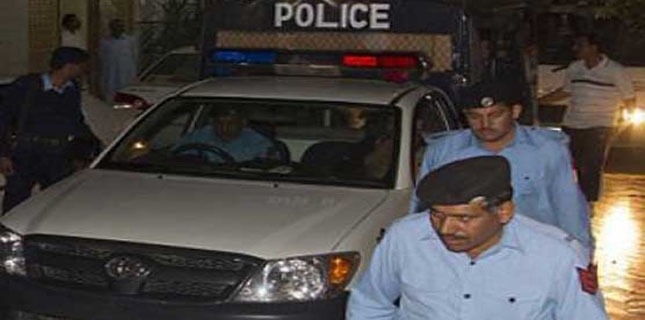 Police and intelligence agencies on a tip-off thwarted a major terror bid and arrested five Deobandi terrorists from the jurisdiction on Lohi Bher Police Station in Islamabad.
The law enforcement agencies carried out a secret operation in the area and nabbed five terrorists and recovered anti-tank mines, prima card, bomb devices and large quantity of other arms.
Sources said that the Deobandi terrorists were planning to carry out terrorist activities in the capital which were averted due to timely operation of the law enforcement agencies.