Pakistan
People of Bahrain and Saudi Arabia demand legitimate rights: MWM chief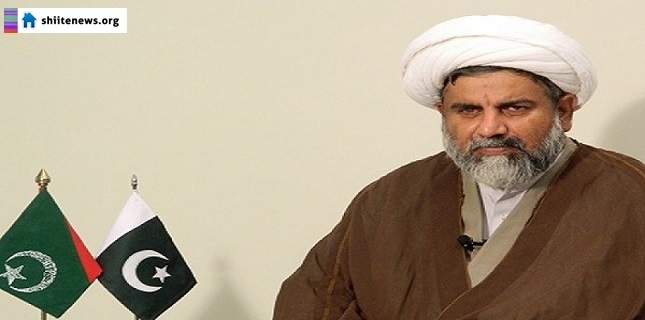 Majlis-e-Wahdat-e-Muslimeen chief Allama Syed Raja Nasir Abbas Jafari has condemned the atrocities being committed by Saudi and Bahraini monarchies against their people who are struggling to attain legitimate inalienable rights for them.
Allama Jafari said also denounced the criminal silence of the international community, United Nations, United States and self-claimed champions of human rights against the Saudi and Bahraini crackdown on pro-democracy activists.
He said that US and Saudi interests have brought Bahrain to this crucial juncture. He said that people of Yemen, Saudi Arabia and Bahrain would not withdraw from their struggle and from their legitimate demands for inalienable rights.
MWM chief said that people of Bahrain and Saudi Arabia were denied democracy, democratic rights, fundamental human rights, religious, cultural and political rights and civil liberties. He said they were not given jobs. He said that they want representative governments in their countries and their say in the political system. He announced his support to legitimate demands of Bahrainis and Saudi people. He also called for an immediate end to Saudi war on Yemen.