Pakistan
MWM leaders call government for fair policy towards armed forces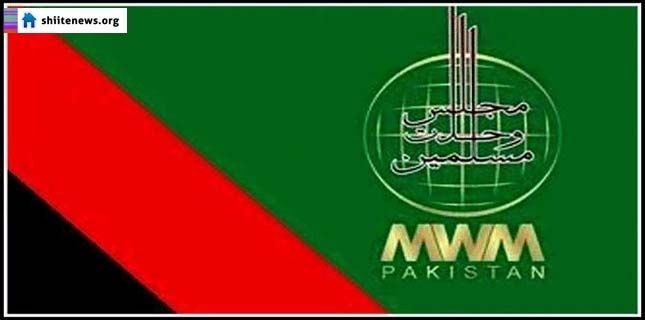 Majlis-e-Wahdat-e-Muslimeen leaders have urged the government to adopt an unambiguous fair policy towards the armed forces instead of discouraging the jawans of the forces through media leaks against the sacred institutions of Pakistan.
Allama Hassan Zafar Naqvi, Allama Agha Ali Rizvi, Allama Iqtidar Hussain Naqvi and Allama Maqsood Domki have spoken at the Stability of Pakistan and Imam Mehdi Conference at Nishtar Park on Saturday. The event was organized by MWM.
The MWM office bearers said that media leaks against the army, was a plot against Pakistan. They said the armed forces were fighting a war against the terrorists hence they need support from the government as well. He said nation of Pakistan dislike unfair and ambiguous policy towards the army.
They also expressed dissatisfaction over the mode of inquiry into Panama Papers leaks case. They said that JIT would not be able to unearth the facts hence they rejected the JIT formation. They demanded accountability of the incumbent rulers at all cost.