Pakistan
Curfew in Mohmand Agency after 6 Deobandi bombers enter FATA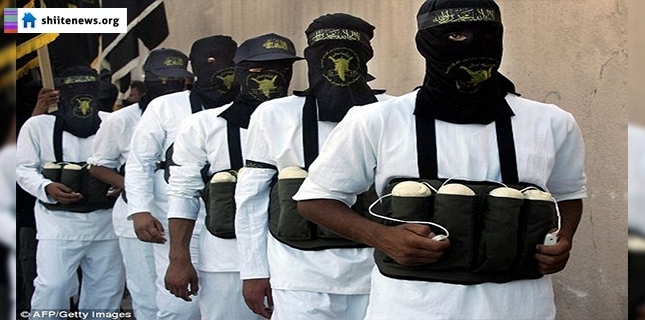 Curfew was imposed in Mohmand Agency after the police was informed that six Deobandi takfiri suicide bombers have entered the agency, said an officer of the political administration without disclosing the sectarian identity of the Deobandi takfiri bombers.
According to the officer, "For preventative measures curfew was imposed, the area has been at security risk for a while."
According to law enforcement personnel, shoot at site orders have been passed if they saw anything suspicious.
Everything has been shut down including educational institutions, offices and market places and hospitals after the curfew was imposed. Blanket ban was placed on any social activity.