Pakistan
Army Chief to speak on the 'Role of Youths in Rejection of Extremism'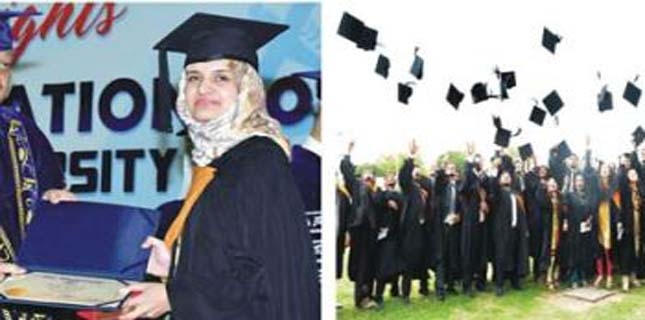 Chief of the Army Staff (COAS) General Qamar Javed Bajwa will deliver a special address to the vice chancellors of all the government and private universities of the country during a seminar at the GHQ on May 8, which is meant to prevent extremism in universities.
A seminar under the title of 'The role of Youths in Rejection of Extremism' is being held under the auspicious of Inter Services Public Relations (ISPR) and Higher Education Commission. The aim of seminar is to highlight tolerance and harmony among the youths. Invitations to vice chancellors of the universities have been dispatched in this connection.
ISPR DG Major General Asif Ghafoor will deliver opening comments during the seminar. The speakers will express their views on different topics including extremism and dangers, extremism and religious observation, extremism and students' point of view, extremism and role of educational institutions and role of media.