Pakistan
Shia doctor embraces martyrdom due to terrorist attack in Karachi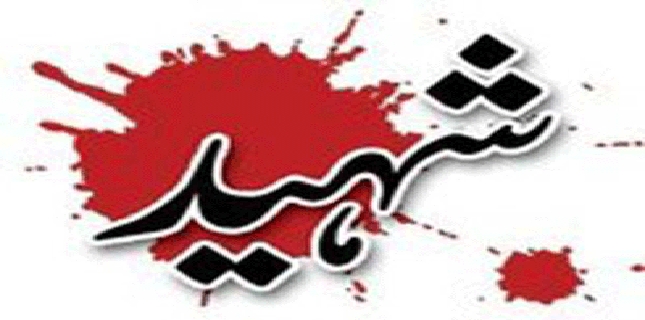 Notorious takfiri terrorists of banned Deobandi outfit ASWJ/Lashkar-e-Jhangvi attacked a Shia Muslim doctor in Lyari Khadda Market Area near Kharadar in district south yesterday. The injured doctor breathed his last, it is confirmed here today.
Dr Zulfiqar Murtaza was ambushed near Abdullah Haroon Government College Lyari situated near Khadda Market. He was rushed to hospital where he succumbed to fatal wounds.
Shia parties and leaders have condemned the targeted murder of Dr Zulfiqar Murtaza and demanded capital punishment to the takfiris of banned terrorist outfits.