Pakistan
Birth anniversary of commander of faithful Imam Ali being celebrated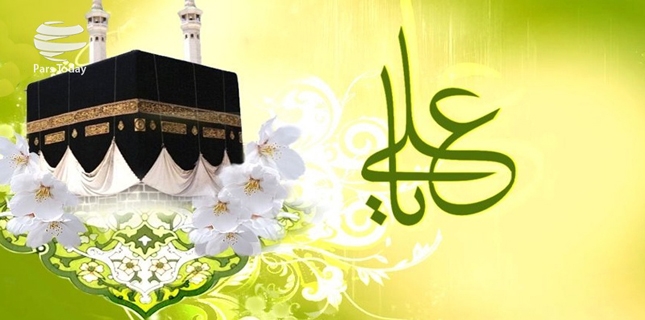 Shia Muslims are celebrating 13th of Rajab to commemorate the birth anniversary of Hazrat Ali, the first infallible Imam of Shia Islam, the commander of faithful, the fourth guided caliph of Sunni Muslims, who was born inside the House of God commonly known as Ka'aba.
Like other parts of the world, Shia Muslims of Pakistan also hold special congregations and rallies to mark the celebrations. Shia localities, mosques and Imam Bargahs are being illuminated. Poetry congregations are another special feature of the celebrations.
Shia scholars pay rich tributes to Maula Ali (AS) who is considered a role model of justice by non-Muslim scholars as well. Imam Ali (AS) is known in the history as the model ruler and source of inspiration and emulation for all those who want to establish rule of law in their societies.