Pakistan
Sunni Muslims will not allow Saudi monarchy to colonize Pakistan: SIC Chief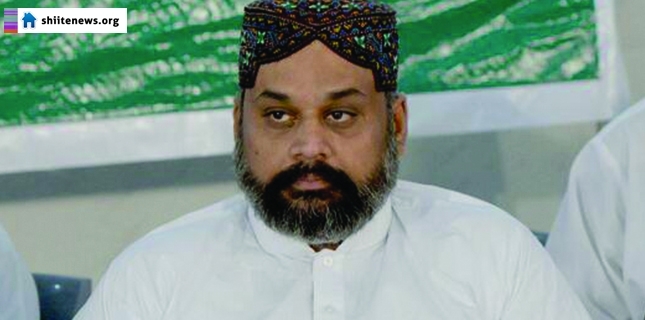 Sunni Ittehad Council chief Sahibzada Hamid Raza has said that Sunni Muslims of Pakistan would foil Saudi Wahhabi monarchy's plots aimed at colonization of Pakistan.
He said that Saudi monarchy's military alliance could not be interpreted as Muslim countries alliance because it was formed to serve the interests of Saudis and not the Muslims. He said that Saudi's is a controversial alliance and Pakistan government should act upon the Parliamentary resolution that called for neutrality instead of taking Saudi side.
Sunni alliance leader demanded of the Pakistan government to refrain from severing brotherly and friendly ties with neighbouring Muslim country Iran by joining Saudi's alliance. He said that joining Saudi alliance was against Iran and its allies.
He also demanded probe into charges framed against Deobandi cleric Tahir Ashrafi of foreign funding.