Pakistan
Terrorists are being reorganized due to inaction against hideouts in Punjab: ANP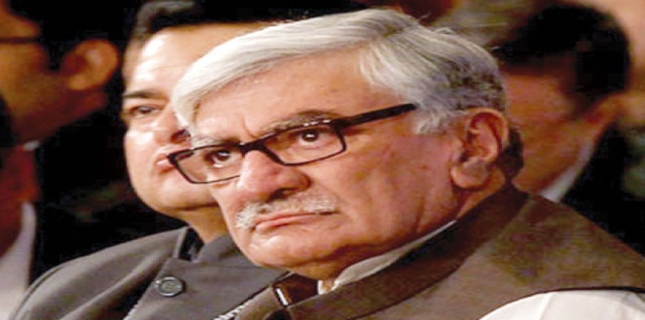 Asfandyar Wali, chief of Awami National Party, has said that (Deobandi takfiri) terrorists of banned outfits are being reorganized because no action against them and their facilitators have so far been taken against them in Punjab.
He lamented that his demand for targeted action against the terrorists, their facilitators and their hideouts was taken for granted. He condemned the terrorist attack on Census team in Lahore yesterday and reiterated his demand that National Action Plan be implemented in Punjab as well.
ANP leader said that PMLN government at the Centre and in Punjab should ponder upon his legitimate demand seriously otherwise more attacks would come. He said that terrorists were trying to sabotage the ongoing census.