Pakistan
Allied Deobandi terrorists massacre 150 Pakistanis in two months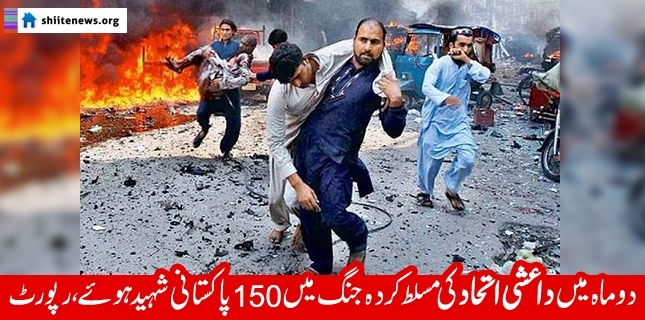 As many as 150 Pakistanis have embraced martyrdoms due to attacks by the Deobandi terrorists who have formed an alliance against the nation of Pakistan.
Deobandi Jamaatul Ahrar, a faction of Daesh-allied Pakistani Taliban, claimed responsibility for massacre of more than 13 Pakistani Muslims in Lahore Mall Road bombing on February 13, 2017. Same Day a Bomb Disposal Squad staffer and another Muslim citizen of Pakistan were martyred while they were trying to defuse a bomb thrown there by Deobandi terrorists on Saryab Road Quetta.
Jamaatul Ahrar claimed responsibility for killings of 5 Muslims including three security officials in Mohmand Agency (FATA) on February 15 last.
Deobandi Taliban (TTP) claimed responsibility for attack on a judges van in which driver was killed on February 15 in Peshawar. Three security officials were killed in Awaran Balochistan due to a roadside bomb blast on February 16.
At least 90 devotees were martyred in Lal Shahbaz Qalandar shrine in Sehwan Sharif and Daesh claimed responsibility for that suicide bombing on February 16 last.
5 Muslims were murdered in terrorist attack on a court building in Charsadda on February 21. Security officials took timely action and sent three terrorists to hell before they could reach their targets.
At least 10 Muslims were killed in Lahore Defence Area blast on February 23.
At least 22 Shia Muslims were martyred in a car bomb blast outside an Imam Bargah in Parachinar Kurram Agency. Hundreds of Sunni and Shia Muslims were injured in Deobandi/takfiri terrorist attacks across Pakistan in two months.
And today, Deobandi suicide bomber hits census team in Lahore.