Pakistan
Martyrdom anniversary of Bibi Fatima Zahra being observed in Pakistan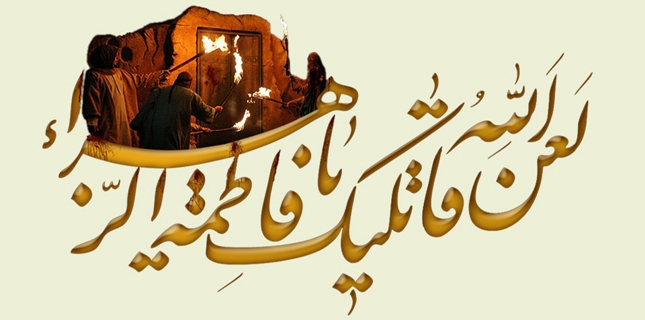 Shia Muslims are observing the martyrdom anniversary of Hazrat Bibi Syeda Fatima Zahra (AS), the daughter of Hazrat Mohammad, the last apostle of God and prophet of Islam, in all over Pakistan.
Mourning congregations of Ayyam-e-Fatimiyyah began last night. Shia religious scholars and orators spoke to the mourners and highlighted the salient features of the holy life of the infallible great woman of Islamic and human history.
Clad in black, Shiites beat their chests and recited nohas, the epic poetry on the House of Fatima Zahra to commemorate and pay respect to Hazrat Bibi Fatima Zahra and infallible members of his family.
The anniversary is being commemorated today, the 3rd Jamadi-us-Sani, the martyrdom day of the adoring daughter of the Prophet of Islam (PBUH).
All Muslims unanimously believe that Hazrat Fatima Zahra (AS) is the leader of woman in paradise and his two sons (Imams) Hassan and Hussain (PBUT) are the leaders of youths in paradise.