Pakistan
Security forces foil Deobandi terrorist attack in Balochistan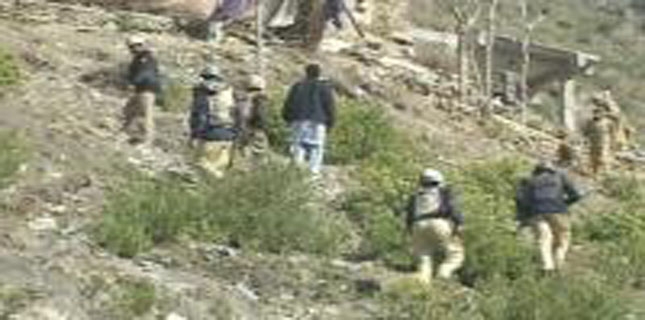 Operation Radd-ul-Fasaad to eliminate the residual and latent threat of terrorism in the country continues with full force nationwide. While multiple terrorists have been killed many terrorist attacks have also been foiled.
According to the Inter-Services Public Relations (ISPR) wing of the Pakistan Army, security forces carried out an operation on actionable intelligence regarding the presence of the Deobandi terrorist outfit Jamaat-ul-Ahrar's Wahab Zakhbeel group in the Lora Lai area.
In the operation in Shah Karez near Lora Lai security forces recovered 23 explosive mines foiling a major terrorist bid. The ISPR claims the mines were to be used to carry out attacks against law enforcement agencies and to target university students.