Pakistan
Sunni Muslims too oppose Saudi-led military alliance, says SIC leader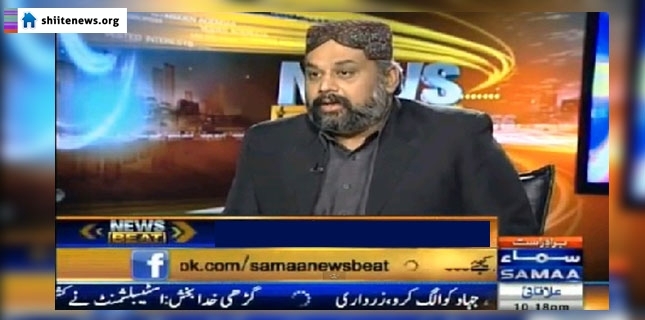 Sahibzada Hamid Raza, chief of Sunni Ittehad Council, has said that Sunni Muslims too oppose the Saudi-led military alliance, let alone Shia Muslims.
Speaking at a Samaa TV talk show News Beat hosted by anchor Paras Khursheed, Sahibzada said that his reservations to the alliance was due to non-inclusion of those countries who were most-affected by terrorism.
Sunni Ittehad Council chief said that Iran, Iraq, Afghanistan and Syria were those countries where terrorists perpetrated many attacks and massacred innocent Muslims but they were neither consulted on the alliance, let alone their inclusion. Hence, he said, Sunni Muslims had serious reservations because the alliance was not formed liberation of Palestine or Kashmir but to serve the interests of Saudi monarchy.
He said that his opposition to the Saudi-led military alliance must not be deemed pro-Iran line because Sunni Muslim majority countries too have objections to the Saudi-led military alliance.