Pakistan
Retired army general says controversial Saudi alliance lack Muslims support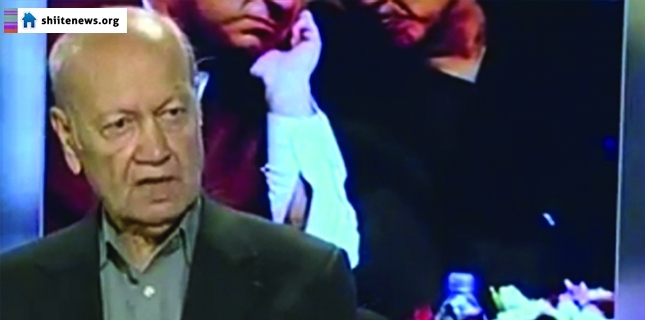 Lieutenant General Talat Masood (retired) has said that Saudi military alliance was controversial and also lack majority support among the Muslim world.
He said that the Saudi-led alliance was backing Saudi monarchy in unilateral war on Yemen where Saudi bombardment left thousands of Yemenis dead. He said that though some Muslim countries were part of it, many Muslim majority states oppose the alliance.
Talking to Iranian media, he said, Pakistan army and its retired personnel should remain cautious and vigilant because of lack of consensus among Muslim nations on the Saudi alliance hence Pakistani retired army officials should stay away from it.
He said that without some important countries of the region, the Saudi-led alliance would fail in achieving its state goal and instead it could convert into an alliance against each other.