Pakistan
140th birth anniversary of Pakistan Shia founder celebrated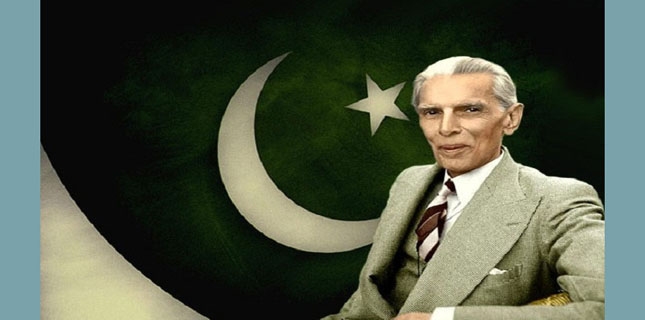 The 140th birth anniversary of Pakistan's founder Quaid-e-Azam Muhammad Ali Jinnah was celebrated across the country with national zeal on Sunday, December 25, 2016. Jinnah was a Shia Muslim and Pakistanis call him father of the nation.
The day started with recitation of the Holy Quran at Quaid's Mausoleum in Karachi, along with a change-of-guards ceremony. Cadets of Pakistan Military Academy (PMA) – Kakul took charge of the duty at around 8 AM local time.
Commandant PMA Kakul Major General Abdullah Dogar, who was present as the chief guest at the event, laid floral wreaths at Quaid's Mausoleum, and offered Fatiha.
The national flag has been hoisted atop all public and private buildings and a national holiday has been announced. Numerous events, including seminars, debates, and exhibitions, have been planned for the day.
Former President Asif Zardari, Sindh chief minister Murad Shah and several other eminent figures arrived at the tomb, laid floral wreaths at Jinnah's grave and prayed there.
Jinnah was born on December 25, 1876, to Poonja and Mithibai Jinnah. He was a lawyer by profession, and joined All India Muslim League in 1913. The last major public event he participated in was the inauguration of State Bank of Pakistan.
The country's founder died on September 11, 1948. His home, the Quaid-e-Azam Residency in Ziarat, remains a reminder of his peaceful, yet commanding, personality.