Pakistan
Rabbi ul Awwal moon sighted, azadari till 8th and then celebrations to begin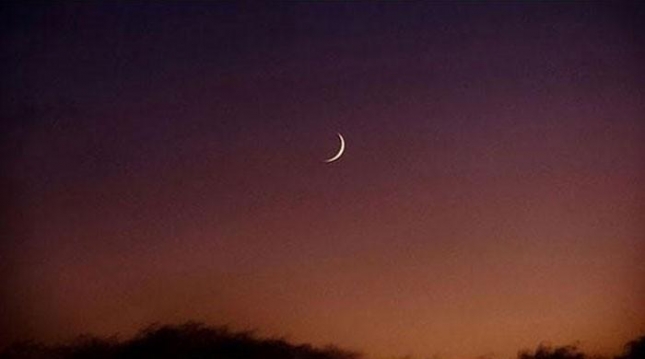 The moon for the Islamic month of Rabi ul Awwal has been sighted. This is very sacred and important month of Islamic calendar due to birth anniversary of Hazrat Mohammad, the last apostle of God and Prophet of Islam.
Shia Muslims of subcontinent (Pakistan and India) observes azadari (mourning) for martyrs of Karbala since first Moharram and continue to observe it till 8th of Rabbiul Awwal, the death anniversary of Imam Hassan Askari without any break. On 9th Rabbiul Awwal, Shia Muslims observe the anniversary of beginning of Imamat of infallible Imam Mahdi.
On order of Imam Khomeini and Imam Khamenei, the religious authorities of Shia Islam, Shia Muslims observe weeklong celebrations on anniversary of birth of the Prophet of Islam as unity week from 12th Rabbiul Awwal to 17th Rabbiul Awwal every year.
The Central Ruet-e-Hilal Committee met on Wednesday evening for sighting of the Rabi ul Awwal moon. Chairman Mufti Muneeb ur Rehman presided the meeting of the moon sighting body.
The body reviewed testimonies received from different parts of the country pertaining to the Rabi ul Awwal moon. Rehman, shortly after the meeting, announced the sighting of the moon.
"The 12th of Rabi ul Awwal will be observed on Monday, December 12," he said.