Pakistan
Allama Shaheedi excluded from the list of fourth schedule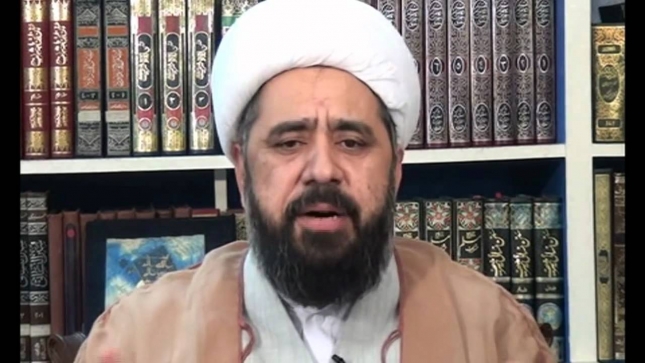 Islamabad High Court has ordered the federal government to exclude the name of renowned Shia scholar Allama Amin Shaheedi from the list of the fourth schedulers forthwith.
Allama Shaheedi was wrongly named in the fourth schedule because the ignorant officials had considered him an office bearer of Tehreek-e-Jafaria in 2006 and the TJP was banned earlier.
The eminent Shia scholar had remained deputy secretary general of the Majlis-e-Wahdat-e-Muslimeen but his name was not excluded from the fourth schedule. Recently, Allama Shaheedi initiated legal fight against the unjust decision and the Islamabad High Court did justice to him.