Pakistan
Wahhabi Deobandi Seminary teacher arrested over rape charges in Mansehra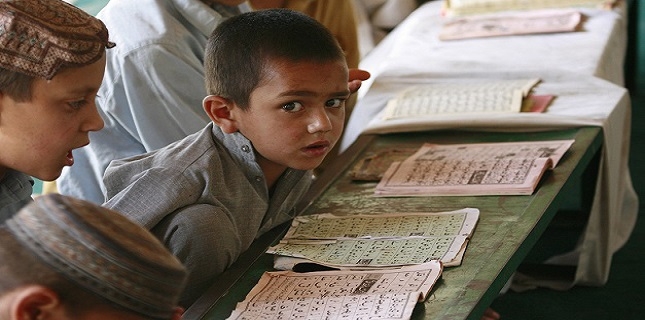 A seminary teacher was arrested and remanded on Thursday on charges of raping an eight-year-old boy who studied at the seminary, the police said. A judicial magistrate has sent the accused on three-day police remand.
The city police said that that IS*, from Khaki village was studying the Quran at Madressa Darul Uloom Ziaul Islam in Ghazi Kot.
On Wednesday afternoon, the boy, accompanied by his paternal grandfather Niaz Shah, had lodged a complaint with the City police station accusing Misbahur Rasheed, son of Abdul Rasheed –the owner of the seminary – for raping him.
After the offense, the boy said he fled the seminary and ran home, where he told his grandfather what had happened. The police said that a medical examination of the child confirmed the allegations against the suspect, who was swiftly booked, arrested and produced before the court of a judicial magistrate.