Pakistan
Shia leaders walk out of meeting to protest the presence of banned outfit's ringleader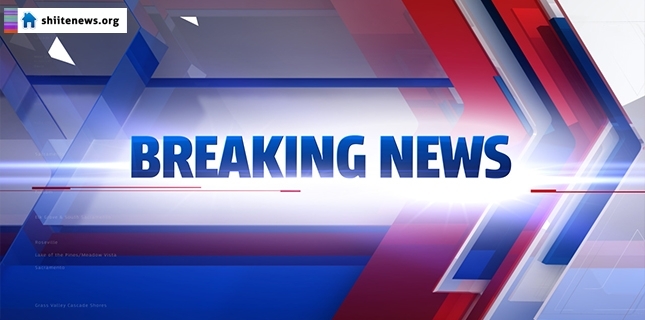 Shia leaders walked out of Commissioner Karachi's meeting where he also invited the ringleaders of a proscribed Deobandi takfiri terrorist outfit ASWJ that evoked an instant reaction from Shiite scholars who registered stiff protest.
Commissioner Karachi had called a meeting to discuss Moharram-related arrangements at his office on Wednesday. Allama Mirza Yousuf Hussain of All Pakistan Shia Action Committee and Maulana Hussain Masoodi of Jafaria Alliance were surprised and shocked to see that hatemongering ringleaders of proscribed ASWJ were also invited to attend to the meeting.
As soon as they saw the proscribed ASWJ officials at the meeting, they drew the commissioner's attention to them and walked out of the meeting to register their protest.
They turned down the administration's attempt to equate the peaceful Shia Muslims representatives with the thugs of banned terrorist outfit's ringleaders.