Pakistan
Shia activist held in Faisalabad police raid for religious activities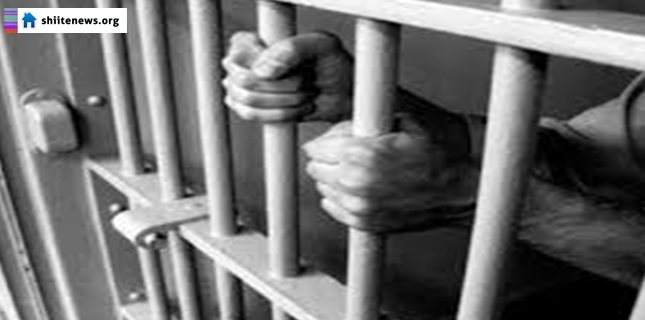 A Shia religious activist was arrested by Faisalabad police and intelligence officials in a joint raid at his house at midnight without any warrant. The cops also violated the sanctity of chador and char divari (privacy).
Police cops aided by intelligence officials stormed into the house, misbehaved with the family members including women and took Raghib Abbas into custody without apprising him and his family members of the charge against him. They ransacked the room and took away with them jewelry and cash too.
Majlis-e-Wahdat-e-Muslimeen's chief Allama Raja Nasir Abbas Jafari condemned the arrest without warrant. Mubarak Mousavi of MWM Punjab chapter said Raghib Abbas was MWM's member. He said biased Punjab police was trying to divert the targeted combing operation to Shia Muslims.
It is relevant to add here that Faisalabad is home district of Punjab minister Rana Sanaullah and his houses of his close-aides were raided recently by security officials. Rana is accused of being an ally of banned takfiri ASWJ leaders.
Family of Raghib Abbas said he was not involved in any illegal activity therefore he must be released without any delay.