Pakistan
State Terrorism: Police Abducted Another Prominent Shia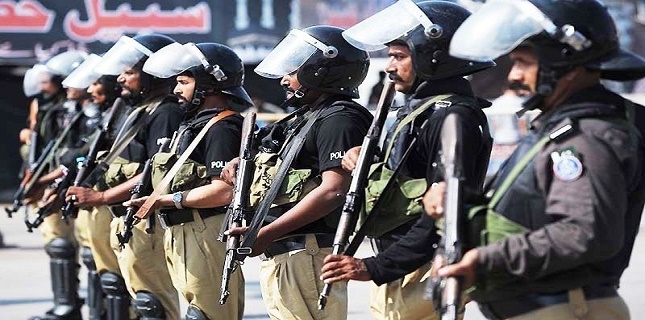 Punjab Police once again is found involved in abduction of a Shia educationalist, missing with no information revealed regarding his arrest and location.
According to news received, a teacher from a religious seminaries was apprehended by police with accusation of being involved in religious activities.
It is not the first time that the shia clerics are subjugated for their religious preaching and affiliations.
Earlier, four renowned clerics, students of Mashhad University remain missing for the past few months till date.
It is history when Shias are persecuted in Pakistan at the hand of militants, lately, STATE TERRORISM has taken its replaced. Militants in guise of government officials harass innocent shiites across Pakistan, if not then militants itself do the needful.
MWM Secretary General Allama Raja Nasir Abbas, protesting against these atrocities have announced to cordon Chief Minister House Punjab on 2nd September with a sit-in demonstration.