Pakistan
PM Ordered Minister of Overseas Pakistanis to Reach Saudi Arabia Immediately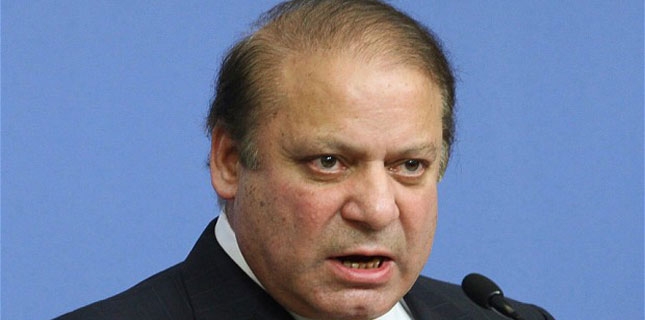 Prime Minister of Pakistan Muhammad Nawaz Sharif has ordered the Minister for handing affairs of Overseas Pakistani's to reach Saudi Arabia immediately.
The PM reacted immediately to the news on the condition of Pakistani workers in Saudi Arabia, sending out instructions to the acting ministers.
Nawaz Sharif has sent Minister of Overseas Pakistanis to the Kingdom and instructed the ministry to send him an update on the same on daily basis.
He has instructed Baitul Mal to ensure food and support to the Pakistani Nationals Overseas.
Pakistan's emissary in Saudi Arabia Manzoor ul Haq claims that imbursement of salary remains the main problem faced by the stranded Pakistanis. While talking to a local TV channel he said that stranded Pakistani workers are not being paid their wages, resulting in the current turmoil. He confirmed that they are providing them with food and monies, brining a resolve to the situation.
"We shall continue doing so to the best of our resources," he said.
Saudi Arabia recent policies and wars has brought in economic havoc, resulting in many a companies to have downsized and leaving the region. Only Bin Laden Group has down sized around 15000 jobs this year, resulting in workers not only scarce of monies but food as well.