Pakistan
Supporting and helping oppressed people of Yemen is religious, logical and spiritual call: Allama Ejaz Bahishti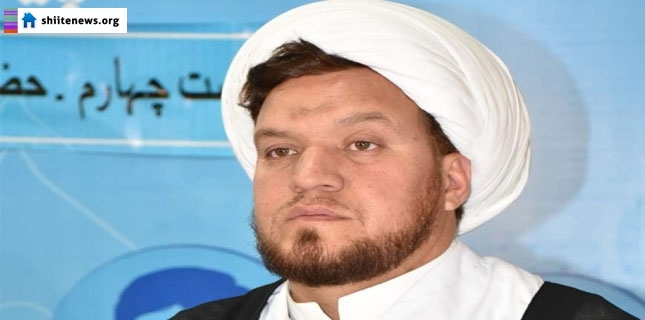 Supporting and helping oppressed people of Yemen is religious, logical and spiritual call: Allama Ejaz Bahishti
Shiite News: Central Secretary General of Department of Preaching, MWM Pakistan, Allama Ejaz Hussain Bahishti while condemning ongoing Saudi aggression on Yemen said that people belonging to Shia school of thought would continue to support oppressed people of the world and would also keep expressing their abhorrence with oppressive forces.
"Be it Yemen or Nigeria we will always fight against Batil (falsehood) while supporting the Haq (truth) and will not hesitate in sacrificing our wealth and lives", Allama Ejaz Bahishti proclaimed.
He further said "House of Saud is the root cause of chaos and conflict in the Islamic world and it has been involved in massacre of Muslims in order to please their masters. They have been bombarding Yemen due to which hundreds of innocent people, including children and women, have been martyred so far but the so-called leaders of Islam are silent over this brutality which is worrisome. Every sane person of the world knows that House of Saud is involved in crimes and injustices".