Pakistan
Punjab to call Rangers for operation against outlawed organizations in 17 districts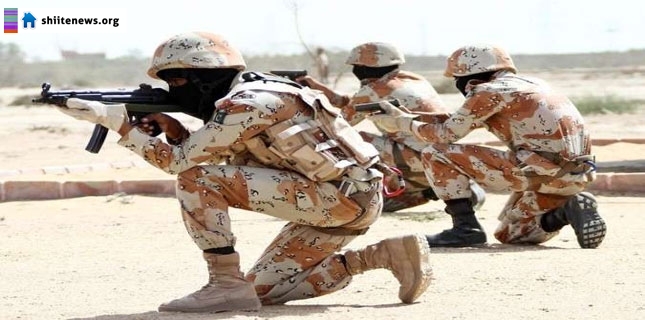 Punjab to call Rangers for operation against outlawed organizations in 17 districts
Shiite News: The government has decided to summon the Rangers to assist the civil administration in 17 districts of Punjab for action against banned organizations, including Daesh.
Initially the Rangers will be deployed in Bahawalpur, Bahawalnagar, Hasilpur, Rahim Yar Khan, Multan, Faisalabad, Sialkot, Gujranwala and other districts of Punjab, sources said.
The paramilitary force personnel will also be deployed along Punjab's provincial borders with Balochistan. Sources told that the Rangers have devised a strategy for operations against Daesh and other outlawed militant groups in the region.
According to sources, the provincial government wants the Rangers to focus its attention to anti-terrorism operations. The paramilitary agency, however, stressing for the action against the facilitators and financiers of terrorism apart of the terrorists.
A high level government meeting will decide the date of deployment of rangers.