Pakistan
Eliminate Banned Outfits for Lasting Peace in Pakistan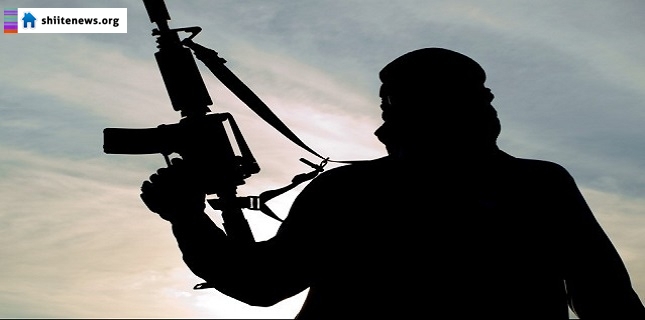 THOUGH sectarian violence has come down relatively in Pakistan, the authorities must remain on their toes to prevent acts of terrorism as the climax of the Muharram mourning period — Ashura — approaches.
There are indeed signs that the state is taking the threat seriously as a number of law-enforcement operations have recently managed to zero in on suspected militants who were reportedly planning to attack Muharram gatherings.
In Peshawar, police said on Friday they had recovered several suicide jackets that were to be used to target mourning processions. Two suspects have also been arrested in this connection.
Elsewhere, law enforcers say the suspected militants killed in Rawalpindi's Dhamial area were also planning to target mourning processions. Security sweeps have been conducted in various parts of Balochistan as well.
All of the above developments indicate that the state is relying on intelligence-led operations to prevent incidents of terrorist violence. This is, naturally, the best way to proceed as trying to stop a suicide bomber or gunman as they are about to strike is incredibly difficult and risky. The key is to neutralise militants far before they are able to attack.
The raids in different parts of the country show that intelligence-gathering has improved. However, it would be premature to assume that all bases have been covered: sectarian militants may currently be down, but they are far from being out of commission.
The infrastructure that sustains and supports hate groups is arguably intact, even though many of the leaders of such outfits may be in custody or keeping a low profile. Moreover, with increasing talk of the presence of the self-proclaimed Islamic State — a virulently sectarian outfit — in Pakistan, a new threat has been added to the already existing ones.
Potential recruits to the cause in this country may be willing to carry out terrorist atrocities to 'impress' the IS core in the Middle East.
Hence, the state needs to sustain and expand its intelligence-led efforts to neutralise the threat of militant attacks. Muharram security — with large crowds gathering for processions and majalis in numerous locations across the country — is a major challenge every year.
Yet this year it will be an even more demanding task as the authorities have pledged to stamp out extremist violence under the National Action Plan; sectarian terror groups will, therefore, be looking to prove they are still a force to be reckoned with despite the state's efforts to uproot them.