Pakistan
Lahore police told to crack down on banned outfits' activists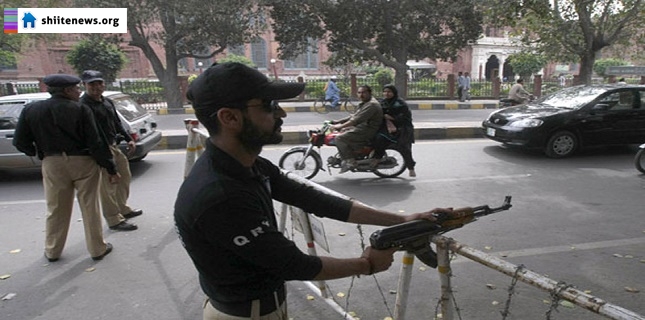 Capital City Police Officer (CCPO) Amin Wains directed all police officers to strictly monitor movements of Fourth Schedulers and activists of banned organisations to ensure a peaceful Muharram.
He was addressing a security review meeting held at Police Lines Qila Gujjar Singh on Monday. Deputy Inspector General (DIG) Dr Haider Ashraf, Chief Traffic Officer (CTO) Tayyab Hafeez Cheema, Crimes Investigation Agency Senior Superintendent of Police Umer Virk and all divisional superintendents of police (SPs) were present in the meeting.
The CCPO directed all divisional SPs to launch a crackdown on activists of banned organisations who were missing or hiding. He also said SPs should ensure regular search in sensitive areas of their respective divisions and troublemakers should be nabbed or detained after contacting police high-ups.
He directed DIG Dr Ashraf to ensure video coverage of all procession routes, majalis and snipers be deployed on buildings on procession routes.
Dr Ashraf said more than 15,000 policemen would be deployed for surveillance of all central processions of Muharram.
He said the procession routes would be completely sealed to avert any attack and fully monitored by CCTV cameras.