Pakistan
Will Telegram provide security to Daesh consumers?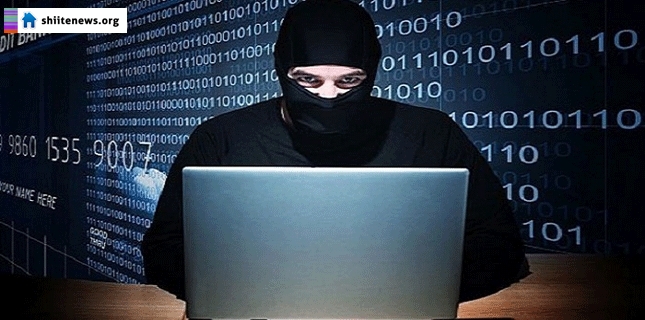 Will Telegram provide security to Daesh consumers?
Daesh's terrorists have been performing their activities through various twitter accounts, since past few years. They use these accounts to attract people however, Twitter has several times blocked their various accounts.
Therefore, these nefarious terrorists have formally made their group on Telegram on 26th September to carry out their activities through this application.
Daesh is hopeful that it can easily send its messages to its audiences through Telegram. Daesh activists still have 46 thousand accounts on twitter and they have been doing their work through those accounts.
Although this is the legal responsibility of social networks to prevent aggressive and extremism promoting writings from spreading but their behavior shows their non-seriousness. Despite the presence of 46 thousand accounts of Daesh on twitter and their activities on Telegram, since past two weeks, the administrators of these websites have neither shown any reaction nor taken any measure which shows their non-seriousness in the fight against terrorism, like the alliance made under the leadership of the US.